Give to the Max Day, Minnesota's annual fundraising drive for nonprofits, is upon us. With so many great causes to support, Spave would like to submit for your consideration five Minnesota nonprofits that are making a difference in our communities.
These organizations are Spave Faves, which are our preferred nonprofit partners, and we encourage you to support them:

Gilda's Club Twin Cities
: No one should face cancer alone — that's the motto of Gilda's Club Twin Cities. The organization offers a welcoming community, a place to go for free support for everyone facing any type of cancer — men, women, teens, and children — as well as their families, friends, and caregivers.
Recently, Gilda's Club Twin Cities achieved a $100,000 matching kickoff challenge as it
lays the groundwork and builds momentum for a two-year push to expand its reach and increase its budget.
This effort will lead
Gilda's Club Twin Cities into a new era where the organization aims to become the go-to place for
all
Minnesotans impacted by cancer, offering support both in-person and online.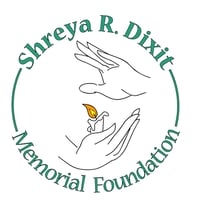 Shreya R. Dixit Memorial Foundation
: In 2007, 19-year-old Eden Prairie native Shreya Dixit was killed by a distracted driver while on her way to spend the weekend with her family. Her mother Rekha, father Vijay, and sister Nayha created the foundation in Shreya's memory to educate communities about distracted driving and inspire them to adopt safe driving behaviors.
The foundation is busy getting ready for its summer 2022 youth internship program, inviting high school and college students from across the entire United States. As in past years, interns will use their creativity to produce material promoting responsible distraction-free driving behaviors, benefiting peers as well as the community at-large. For details, visit
www.shreyadixit.org
.

Lake Pepin Legacy Alliance
: The LPLA works to protect the environmental quality of Lake Pepin, a vital stretch of the Mississippi River in Minnesota, and its habitats, which are facing dire ecological circumstances.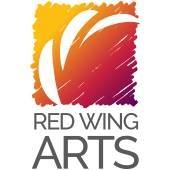 Red Wing Arts
: This organization is committed to building a vibrant Red Wing, Minnesota community fueled by the arts. Red Wing Arts enriches lives by connecting, celebrating, inspiring, and leading through shared art experiences.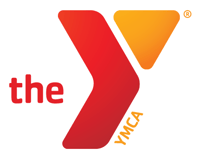 Red Wing Family YMCA
: This local YMCA chapter is enhancing the quality of life for individuals and the Red Wing, Minnesota community through programs that build a healthy spirit, mind, and body.
Get more from Spave
Subscribe to our newsletter

We're proud to partner with these great community-focused nonprofits. If you support them with a donation we know they'll make you proud, too!