Fabry received a B.S. in Mathematics from the University of Wisconsin-Stevens Point in 2015 and an M.S. in Financial Engineering from Stevens Institute of Technology in 2021. In between, his work in the financial services industry resulted in a fascination with the intersection of math and finance. His master's program expanded that intersection to include data analytics, and he is "thrilled to be able to put his skills to use for Spave," Fabry said.

Howell comes to Spave from MSU Federal Credit Union, where he oversaw all digital marketing for the $6 billion financial institution over the past four years. With more than a decade of experience in marketing, media, communications, and digital strategy, Howell brings a unique skillset and background that will help to tell Spave's story. He's a Michigan State University alumnus, and is wrapping up his MBA at the University of Kansas.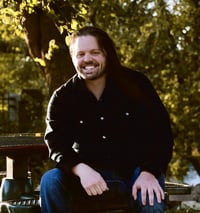 "I'm excited and grateful for this opportunity at Spave, an organization whose values and mission align with my own," he said. "I'm eager to put my talents and experience to work here, to help us make our own world of difference."

Templet joins Spave as a Nonprofit Partners Ambassador with over ten years of experience in credit unions and nonprofits. She has spent the last six years as a relationship officer in the finance industry, educating local communities on best personal finance opportunities and advising partners. Her heart has always been invested in nonprofits and their very worthy missions. Her first position upon college graduation was as a communications coordinator for a well-established nonprofit, where she managed all communications and public relations, allowing her to witness the unique needs of nonprofits. She truly believes that building strong personal finance habits, and giving, has the power to change lives.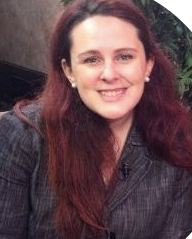 Templet is a public relations graduate, with a minor in business, from the University of Louisiana at Lafayette.
"I am delighted to join the Spave team in this new position, using both my love for nonprofits and financial wellness in one," she said. "With this role, I intend to engage with more nonprofit partners, connecting their impact story with more reach than ever before."

Spave is thrilled to be adding three incredibly talented and experienced professionals to the team.
Get more from Spave
Subscribe to our newsletter