Download the guide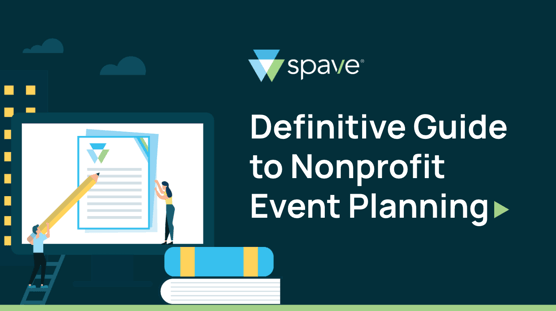 When you download our FREE guide to nonprofit event planning, you'll learn:
Why NPOs host fundraising events
How to use your purpose to craft a purposeful event plan
All the major nonprofit event planning considerations
What to look for when choosing the venue
An event planning timeline that's proven to work
Each critical step of the fundraiser planning process
Countless tips, tricks, and event planning best practices
And more!
Don't wait to take advantage of this offer.
Download Spave's Definitive Guide to Nonprofit Event Planning for free today!