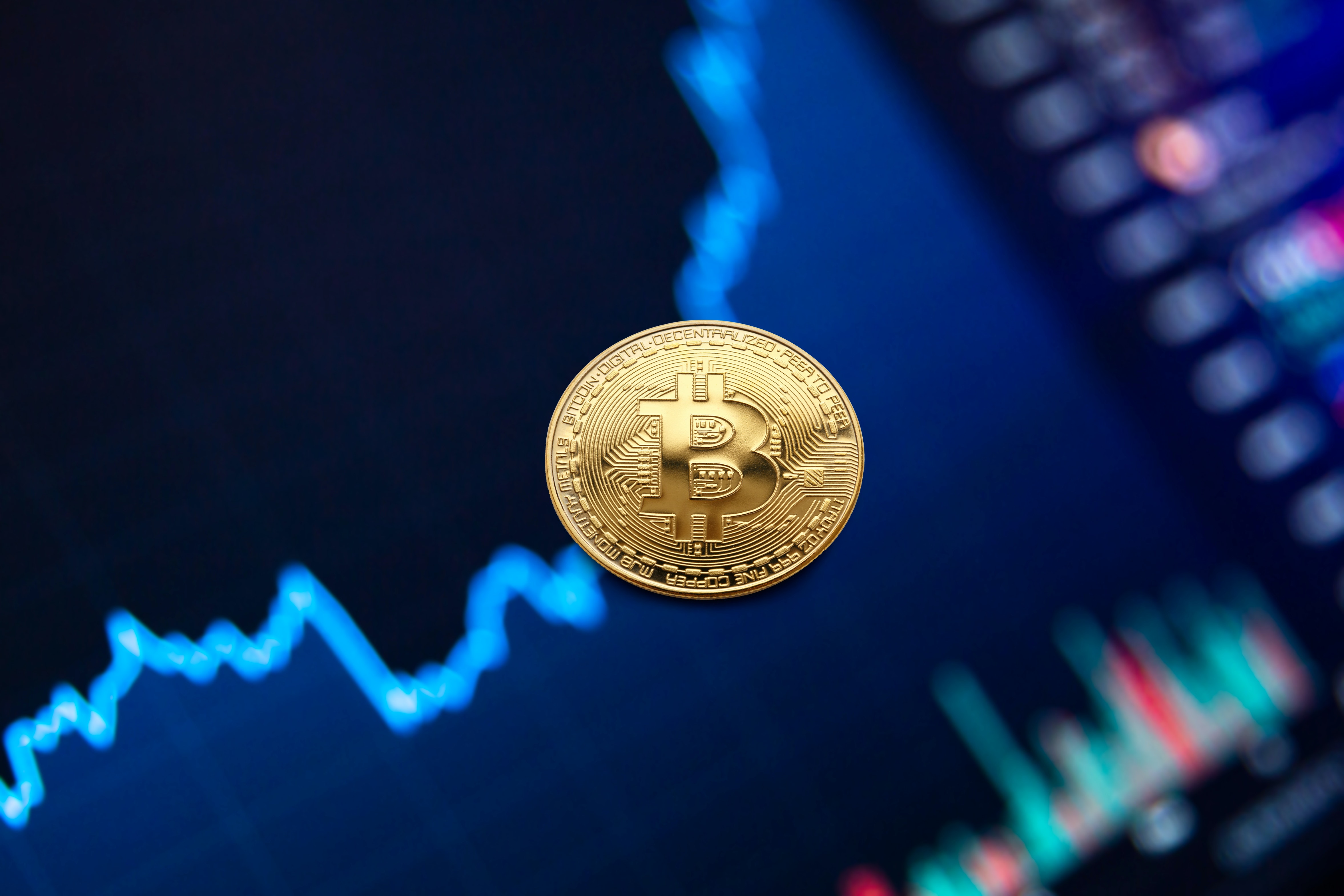 What consumers expect, more than anything else these days, is convenience. And in most instances, convenient means digital. In the world of personal finance over the last couple of decades, this expectation of digital convenience has served to disenfranchise credit unions in favor of large banks. Without the large budget needed for things like a full in-house dev team, smaller financial institutions have been unable to build out tools such as mobile banking apps that would allow them to compete.
Now, however, technology is more accessible than ever, and the prevalence of tech has circled back around to favor credit unions. Third-party providers are so easily available that big budgets are no longer the differentiator.
Any regional credit union could hire an external development team to build a functional, fast personal banking app with an intuitive UI. And it isn't just apps (although those are a big deal). Credit unions are now able to offer a variety of conveniences and amenities in line with what the big banks are bringing to the table.
But how does the removal of this financial barrier set credit unions up to revolutionize digital banking? Simply by virtue of the fact that credit unions are credit unions.
As FinTech continues to grow, flexibility will be crucial to the future of digital banking. Different financial tools and services will continue to merge until we see banking, investment, budgeting, donating, and payments all available in comprehensive digital applications. As smaller institutions, credit unions are much better poised than traditional banks to be flexible and adaptive.
It's more than how easily and quickly banking services can adapt. Traditional banking institutions operate for a profit and have no motivation or incentive to better the lives of the people they serve unless doing so also benefits their budget.
Credit unions, however, of course, operate with the ultimate mission of benefiting the people they serve. Having access to powerful tech development tools presents credit unions with the opportunity to find new, digital, convenient ways to help people become more financially literate, stable, and independent.
This includes the opportunity to partner with other service-minded financial organizations and services. Spave is a personal budgeting and finance application with philanthropic goals and features at its heart. Spave users are able to easily save money and donate to their organizations of choice by rounding up their purchases.
Credit unions are able to partner with Spave in order to help their communities, build their reputations, and mutually work towards long-term growth. If you know of a credit union that might be interested in partnering with Spave to build the financially healthy, community-oriented digital banking world of the future, check out some more information.
Get more from Spave
Subscribe to our newsletter