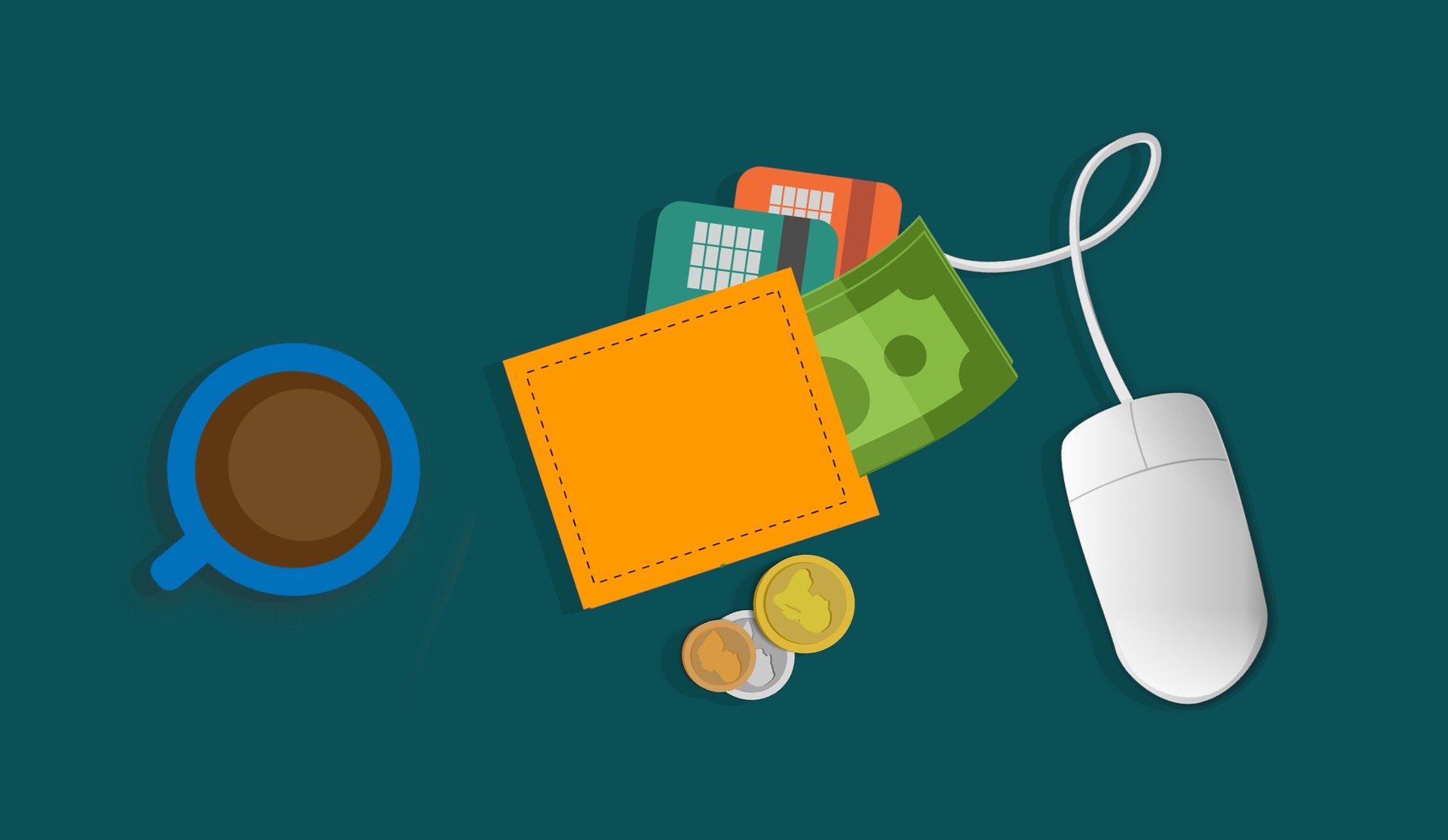 Financial well-being is the state a person achieves when they're able to meet all their financial needs without stress. Individuals who have achieved financial well-being experience emotions of security and tranquility around their finances. For most people, financial well-being is incredibly elusive. With inflation, an ever-rising cost of living, and stagnant wages, financial security is becoming more and more unreachable for the common person.
FinTech has been a growing space for years now and as the Coronavirus pandemic has simultaneously destabilized millions of people's finances and accelerated the development of purely virtual financial services, we've seen an incredible surge in the relevance of and demand for FinTech services and products.
More than ever, banks, credit unions, and other financial service providers absolutely have to offer comprehensive mobile applications with intuitive UI. Not only are our entire lives on our phones now, but for the sake of social distancing, online and mobile banking have become a necessity.
The role of personal technology in personal finance isn't just limited to banking apps, however, especially as it pertains to financial well-being. The cultural push toward wellness and self-care over the last several years has created a market for the hundreds, if not thousands, of health, wellness, and meditation apps available to download. People are using apps to be mindful, meditate, and manifest to benefit their well-being. Finance isn't any different. Budgeting and financial wellness apps are just as plentiful.
Big banks, with their emphasis on profits, are apathetic to the inaccessibility of financial well-being so long as it's not detrimental to their bottom line. Credit unions have been regaining popularity because of their focus on serving people and helping their communities; people are reluctant to use large, exploitative institutions to manage their money.
With the rise of digital banking, credit unions are able to do more to serve their communities now more than ever by providing mobile apps, online banking, and accessible financial literacy resources. They're also able to form mutually beneficial partnerships with community-oriented organizations within the FinTech space, such as Spave.
Spave is an all-inclusive budgeting and saving platform that allows users to set financial and savings goals which they can then achieve by rounding up their purchases. It also has a built-in philanthropic element that allows users to automatically donate to organizations of their choice in the same way that they can automatically save.
Spave has been partnering with various local and regional credit unions to promote their shared mission of making financial well-being accessible to everyone—because everyone deserves to feel calm and secure when they look at their finances.
If you represent a credit union that would be interested in partnering with Spave, learn more about our partnership program and contact us today.
Download the free Spave app in the App Store or Google Play.
Get more from Spave
Subscribe to our newsletter